Our service portfolio
More service, more security. Testo Industrial Services is the leading provider of metrology and quality assurance services in Europe. For our customers, we always offer the right solution according to their individual requirements.
More service for your Quality Assurance
We are your experts for calibration, test equipment management, qualification and validation. In addition, we complement our portfolio with further services to fully ensure your quality requirements. As a certified and accredited service provider for quality assurance, we are experts within various industries, such as the automotive or pharmaceutical industry. Our services ensure the smooth operation of your processes and production.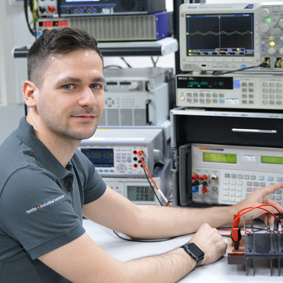 We are amongst the leading calibration laboratories in Europe and accredited according to ISO/IEC 17025 for more than 300 calibration procedures in the field of laboratory as well as on-site calibrations. Our calibration portfolio covers almost all types of parameters.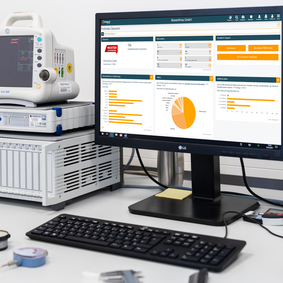 We organise everything around your test equipment and your stationary measuring points: Calibration cycles, processes, documentation, logistics and IT solutions. We have developed our own all-embracing solution for this - PRIMAS.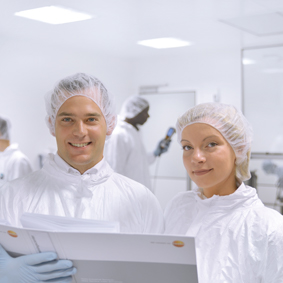 We provide support for qualification projects such as cleanroom qualification or plant qualification. We also qualify warehouses and transport systems according to GDP and GSP standards.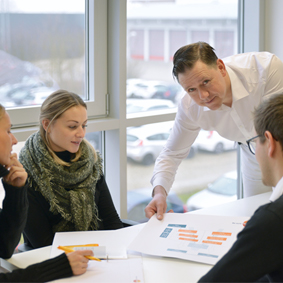 We test and secure the most important characteristics of processes in the GxP environment: Reproducibility and robustness. Our experts always provide suitable support for your projects – whether for individual tests or complete project coordination.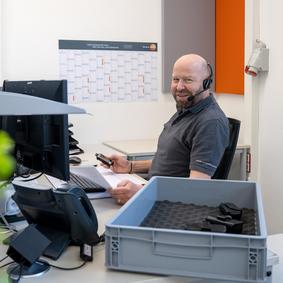 Further services
We complement our services with our integrated logistics concept, repair of your measuring equipment, proficiency tests & comparative measurements as well as consulting services.