Career & jobs
Are you a team player and looking for a job or apprenticeship? Then you have found the right place. With us, you can be who you are and contribute to the success of Testo Industrial Services with your strengths.
As an expert in the field of quality assurance, we are in service for our customers with more than 1,300 employees. This makes us one of the most successful service providers in our industry throughout Europe. Learn more about Testo Industrial Services as an employer and find out about our various career and training opportunities at our locations across Europe.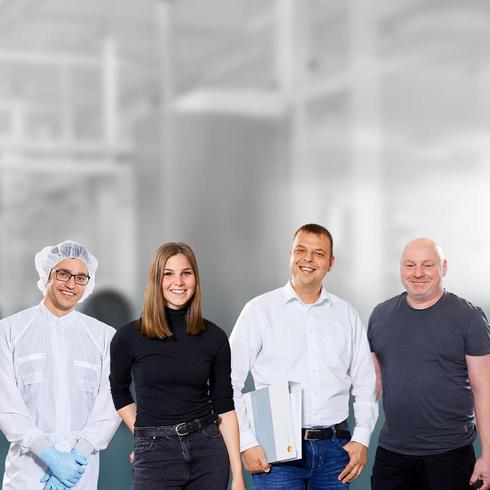 Your career at Testo Industrial Services
Would you like to learn more about working at Testo Industrial Services? We'll show you the industries in which we operate and how we work. We also provide an overview of the diverse fields of activities and qualifications of our employees.

Teamspirit & benefits
You want to know what distinguishes Testo Industrial Services as an employer? We are characterised by our unique team spirit and exclusive employee and social benefits. We want you to feel comfortable and have fun at work. Get to know our team spirit.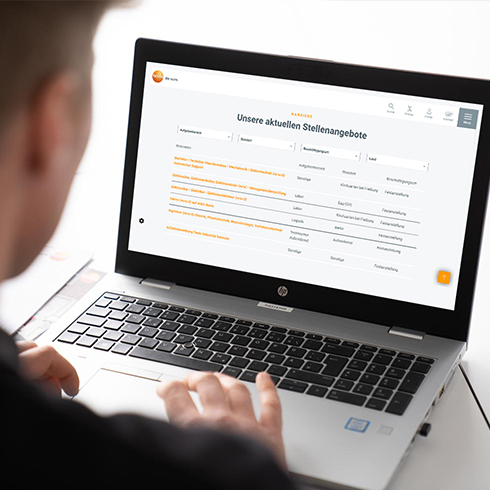 Job opportunities
Would you like to know which employees we are currently looking for at the respective Testo Industrial Services locations in Europe? Whether it's a permanent position, a mini-job or an apprenticeship - there's sure to be something for you among our current vacancies. Find the job that suits your life.
You want to know more about us?