Teamspirit & benefits
You want to know what distinguishes Testo Industrial Services as an employer? We are characterised by our unique team spirit and exclusive employee and social benefits. We want you to feel comfortable and have fun at work.
Our unique team spirit
A unique team spirit is what makes working at Testo Industrial Services so special. From trainee to managing director - an open "you" culture characterises our unique team spirit and is a component of communication at eye level. But not only that! With us, it's the WE that counts. Friendly interaction among colleagues is a matter of course for us. It is not uncommon for us to be more than just work colleagues and for friendships to develop for life.
Be yourself. Be together. Be passionate.
This means that we work together with individuality, team spirit and passion for our metrological services. Apply now and become part of a unique and diverse team at Testo Industrial Services.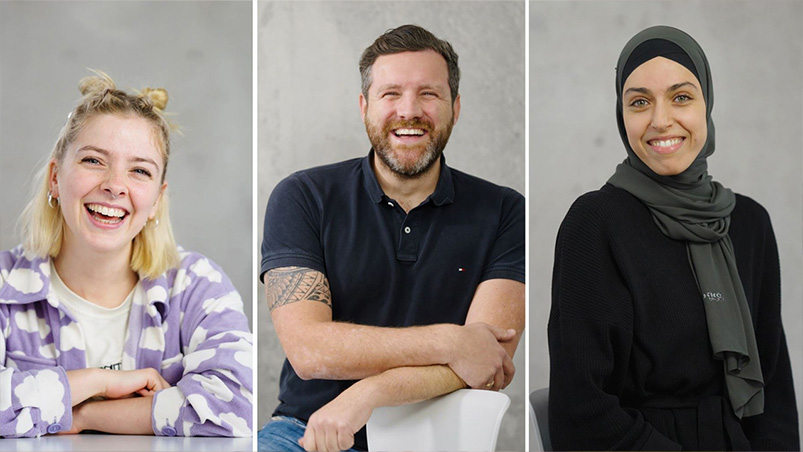 Our exclusive employee benefits
Would you like to know what Testo Industrial Services offers as an employer in addition to a unique team spirit? Whether you are a sports junkie, a family player or a money saver, every Testo Industrial Services location in Europe offers individual benefits for its employees:
Our employees are what make Testo Industrial Services so successful. That's why it's important to us that you feel comfortable with us. Memorable team events ensure a lot of fun with your colleagues.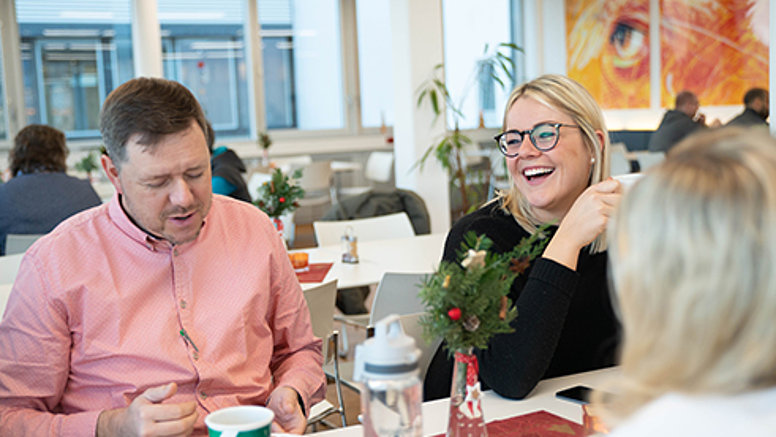 Everyday work at Testo Industrial Services is characterised by a lot of commitment, energy and passion. But it is also important to us that you take care of yourself. That's why we offer attractive benefits for you and your free time.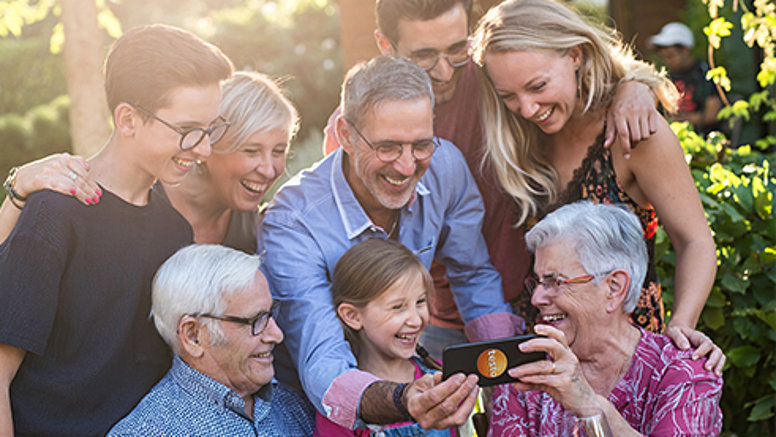 Your health is important to us. That's why we provide employee benefits in the area of health and sport for your well-being. Keep your body and mind fit alongside your work.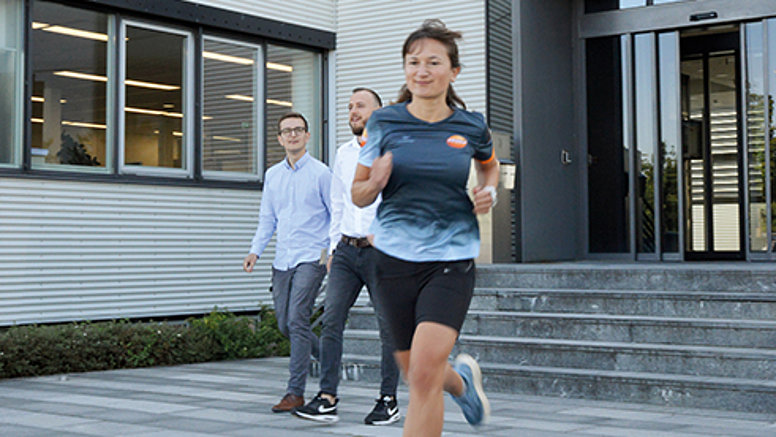 Regardless of whether you are a specialist or a career changer - we attach great importance to the further training and development of our employees. A good induction is the key. That's why we take the time for an intensive induction for your perfect start with us.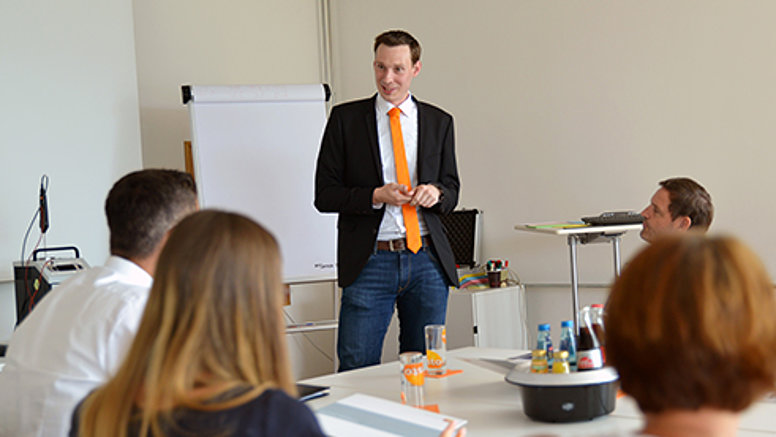 Everyone can use a financial bonus. That is why it is important to us to provide financial benefits like for example Christmas or holiday bonuses, company pension schemes or attractive performance bonuses.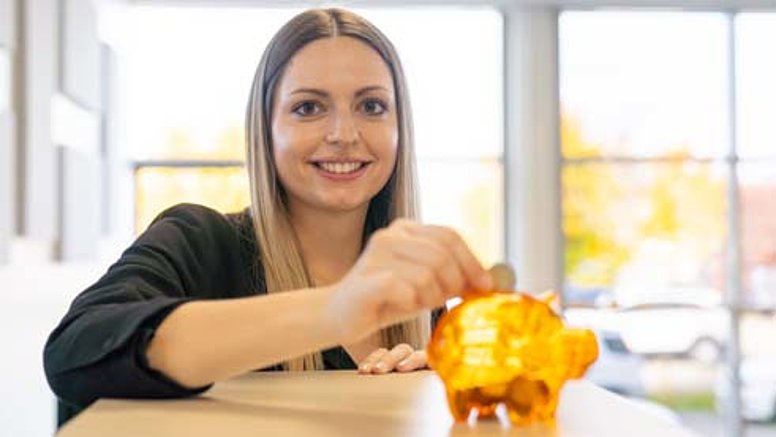 Discover more individual details about our employee benefits on the career website of the respective Testo Industrial Services location:
You want to know more about us?