Decision rule of the Conformity assessment
The technical article Decision Rules of Conformity Assessment introduces the concept of decision rules in addition to the importance of measurement uncertainties in calibrations. In this context, the conformity assessment and the related standards and directives are explained.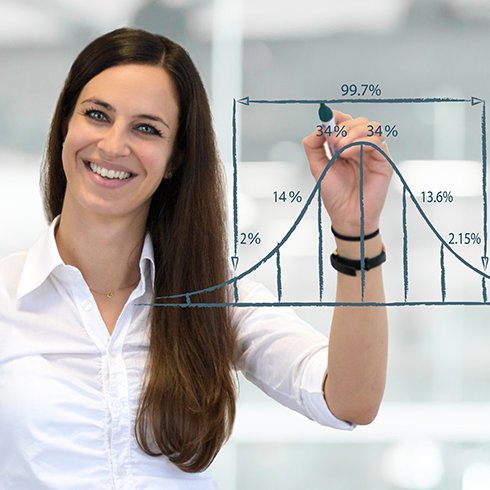 Decision rules define how measurement uncertainty is to be taken into account in accredited calibrations or tests. Christian Sander, Head of Metrology at Testo Industrial Services, reports in his technical article on criteria and requirements for calibrations with regard to the decision rules of conformity and which decision rules apply at Testo Industrial Services.
Contents:
Uncertainty of measurement
Conformity assessment
Decision rules
Decision rules at Testo
Download now