Test equipment management with PRIMAS online - mobile access to your equipment data
The internet-based test equipment management system PRIMAS online from Testo Industrial Services supports the assurance of your test equipment requirements. With PRIMAS mobile you have access to your test equipment data from anywhere and at any time.
Do you always have an eye on your test equipment? Is the equipment calibrated and are the measured values valid? Is your entire test equipment functioning?
The task of a test equipment monitoring is to ensure and fulfil exactly these requirements. PRIMAS online offers you a simple and secure solution for your test equipment management without the installation of any software. Keep track of all your instruments and use just one system to manage all your test equipment data from now on.
Why is it worth switching to Testo Industrial Services?
Audit safety
No software installation required
Access completely independent from place and time
Reminder function of due test equipment
In addition, a documented test equipment management system is essential in each company. Thus, with a systematically documented test equipment management, the selection and functionality of the test equipment used can be monitored without gaps and all quality requirements can be ensured.
PRIMAS online
PRIMAS online is a standard-compliant, internet-based test equipment management system for test equipment administration and monitoring. In PRIMAS online you can manage your test equipment independent of location and time without additional software installation. You can call up, change, or create test equipment data at any time using your internet browser. Calibration certificates and test equipment master data can be retrieved worldwide and at any time as part of quality assurance.
Benefit from the wide range of functionalities in PRIMAS online. From central master data maintenance to the determination of your individual notification level - test equipment management via PRIMAS online offers you numerous advantages.
We would be pleased to give you an insight into PRIMAS online. Arrange an individual appointment with our PRIMAS experts today. Use the read free access and get an overview of your test equipment data and certificates:
Take advantage of free read access now and get an overview of your test equipment data as well as all your certificates for download:

Your advantage: Our competence
Location and time-independent monitoring of test equipment
No software installation necessary due to web-based access
Automatic updating of your test equipment data and certificates
Central management of your test equipment and master data in one system
User-specific and individual access rights
Offline functionalities: convenient follow-up processing of data on the PC with PRIMAS mobile
PRIMAS mobile
PRIMAS mobile is a free extension of PRIMAS online and allows you to access your test equipment data and calibration certificates via mobile device. Test equipment can be scanned directly at the point of use to call up existing data (e.g. recalibration date, certificate, master data). Any irregularities can be immediately stored on the digital notepad of the test equipment concerned and can be conveniently processed later via the PC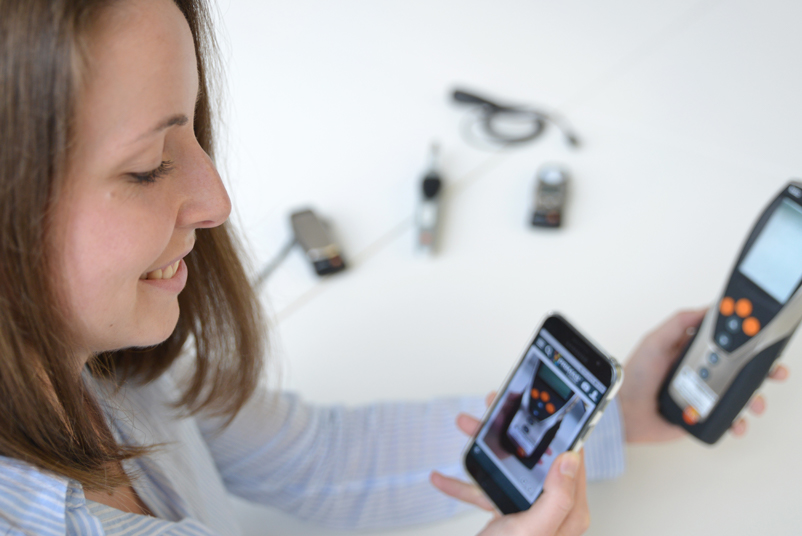 Your advantage: Our competence
Scan function for retrieving test equipment data
Automatic synchronization of data captured on the move
Digital notepad for capturing important notes at the place of the test equipment
Our test equipment management IT solutions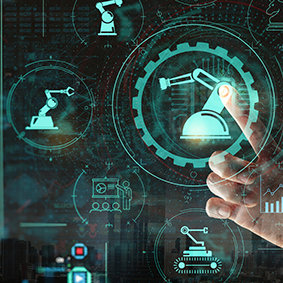 Your web service for automated data queries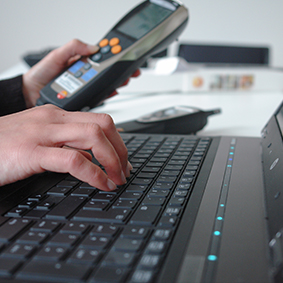 Automated data exchange between your MES/CAQ system and your calibration service provider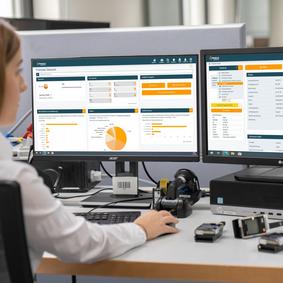 The validated test equipment management solution for GxP-regulated areas
To read
We give you an overview of our test equipment management IT solutions as well as an implementation or realization regarding calibration and test equipment monitoring.