PRIMAS connect for safe test equipment planning at DÜRR DENTAL
Testo Industrial Services has created PRIMAS connect, a digital and automated interface for test equipment planning at DÜRR DENTAL.
DÜRR DENTAL has been working with the test equipment management solution PRIMAS online for several years. Despite having its own CAQ system with integrated test equipment management function, DÜRR would like to continue working with PRIMAS online. However, inspection planning at DÜRR DENTAL is done by the internal CAQ system. Here, up-to-date test equipment information is required daily for production planning. This can lead to discrepancies in data timeliness, since the test equipment information is not automatically transferred between PRIMAS online and the CAQ system.
Together with Testo Industrial Services the goal was pursued to ensure an automated data synchronization of the test equipment data from PRIMAS online and the internal CAQ system/test planning with the help of PRIMAS connect.
By using PRIMAS connect, we can always rely on the test equipment data during test planning. Our additional expenses are reduced and possible sources of error are eliminated.


DÜRR DENTAL
Our solution: PRIMAS connect
PRIMAS connect is a web service that enables automated access to PRIMAS online or to all data in the data system of Testo Industrial Services GmbH that can be called up in PRIMAS online. With the connection of the CAQ system of DÜRR DENTAL via PRIMAS connect, the test equipment data from the test equipment management system PRIMAS online can be automatically retrieved from the CAQ system at any time and thus also transferred to test equipment planning.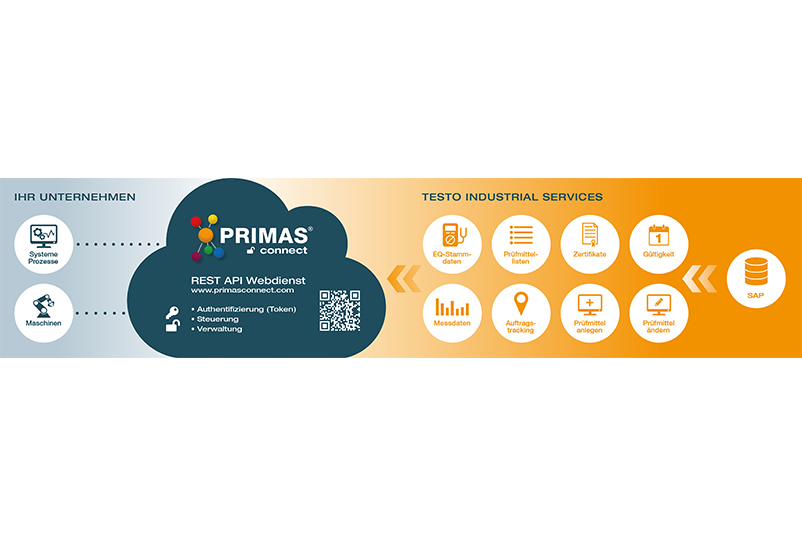 Your advantage: Our competence at DÜRR DENTAL
Current test equipment data in the customer CAQ system
Automated data synchronization between PRIMAS online and the CAQ system at any time via PRIMAS connect
Automate and monitor internal follow-up processes without additional effort
No additional user login required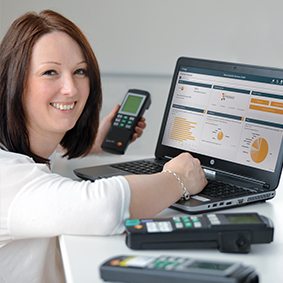 Internet-based test equipment management software for securing test equipment requirements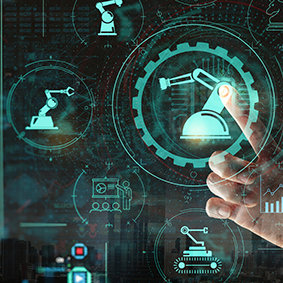 Automated retrieval of test equipment data and calibration certificates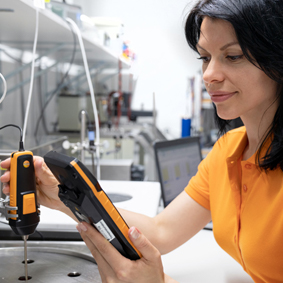 Your partner for calibration, test equipment management, qualification and validation