Outsourced processes in medical technology
According to the requirements of DIN EN ISO 13485:2016, outsourced processes must be considered in the quality management of a medical device manufacturer. Efficient supplier management is essential to meet this requirement.
The standard DIN EN ISO 13485:2016 for the medical technology specifies that the quality management of a medical device manufacturer must be extended to outsourced processes. This is to ensure that suppliers involved in one or more phases of the life cycle of a medical device also meet the regulatory requirements. This is done by monitoring, maintaining and controlling the external processes. Since the supply chains of medical device manufacturers now often include many partner companies, efficient supplier management is essential in order to meet this requirement.

Effective supplier management
Effective supplier management can be divided into four stages: Supplier evaluation, supplier qualification, supplier selection and supplier monitoring. Special tools are available in each area. For example, a supplier questionnaire, certificates and accreditations, references, on-site audits and a quality assurance agreement can be considered and used to qualify a supplier.

By taking such a pragmatic approach to supplier management with a multi-level implementation, you can more easily keep track of compliance with regulatory requirements and successfully manage your actions.

Overview of regulations, standards and guidelines:
DIN EN ISO 13485:2016, Chapter 4.1.5 Steering of external parties
FDA-21 CFR part 820, subpart 50
MDR Regulation (EU) 2017/745, Chapter 10 (9) d
EU-GMP Guideline, Part 1, Chapter 7
Testo Industrial Services is your reliable partner in the area of "outsourced processes" for qualification, validation, calibration, documentation in the design control process and other GxP services. Contact us - together we will create an individual concept for your needs.
Our service for you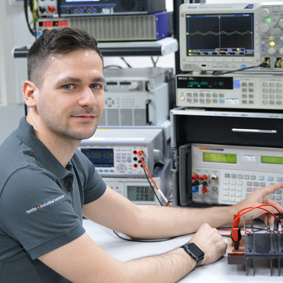 On-site calibration and laboratory calibration of quality relevant test and measuring equipment at your suppliers' premises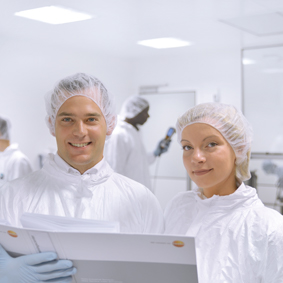 Risk-based qualification of the equipment or systems at your suppliers' facilities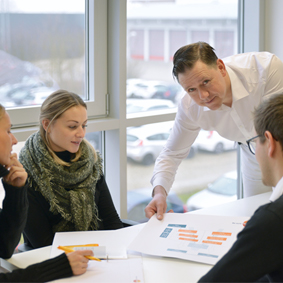 Holistic risk-based handling of validation projects at your suppliers, if no 100 % control takes place or can take place